Fort Myers Jobs Available At Dolphin Cleaners
Dolphin Cleaners Fort Myers has been open and running for long years. The industry is evolving and we're looking at growing operations and hiring more staff to help us adopt modern systems. We are locally owned and operated and are seeking motivated employees who can provide customer service in the front counter and assemble and bag orders in the back, We are looking for candidates that have a positive and friendly attitude and provide exceptional service to our customers.
Job Type:
Full Time & Part Time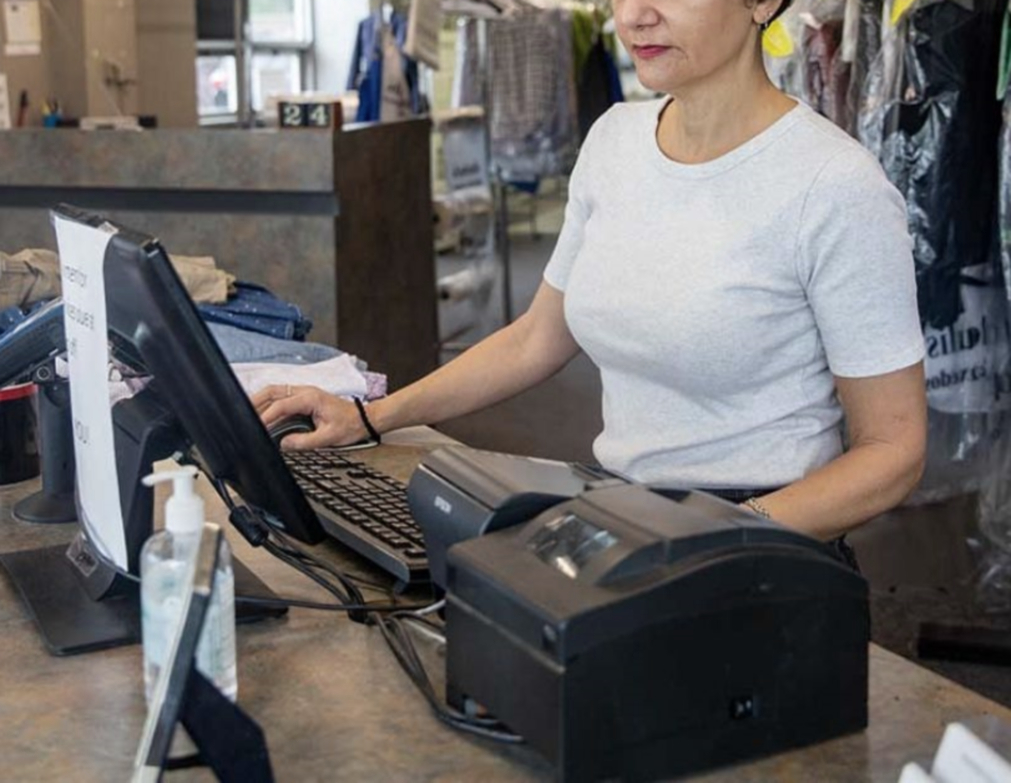 We are looking for someone to work at the front desk from 7:30 a.m. to 6:00 p.m.
Looking for a Dry Cleaning Presser. Must know how to press pants, shirts, heavy starch. Must be a team player. 
call this number main store ask for asif (239) 482-2525